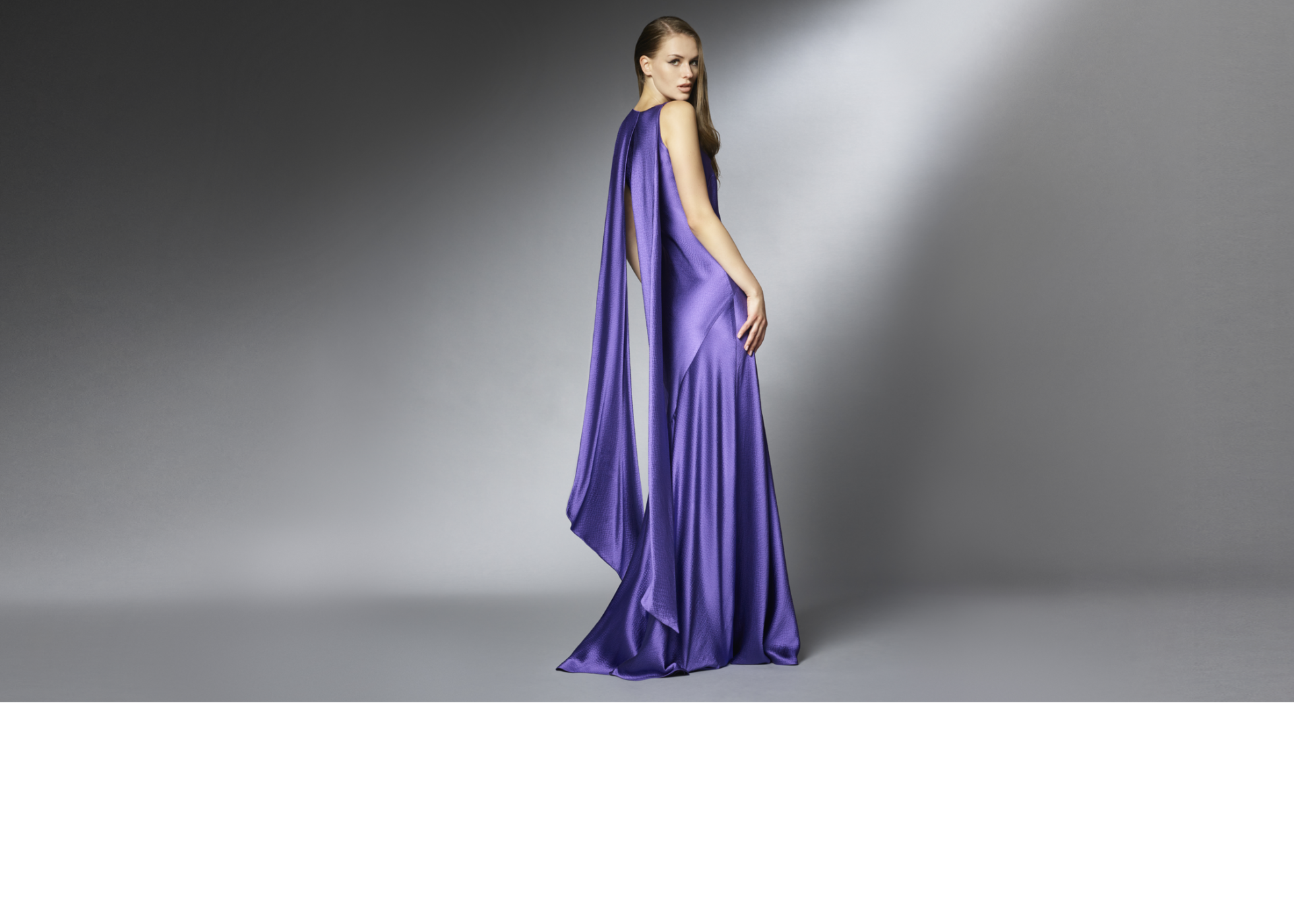 Are Tom and Linda Married?
They are the MOST MARRIED couple there is! Tom and Linda met in Art School at Pratt Institute and fell in love making a dress together for their first date. They have been living together in|creative communion|ever|since.
Who designs the Collection?
They BOTH do. The Collection is a collaborative effort between the two – bringing a "Binary" point of view to the clothes|they|design.
What is their creative inspiration?
They inspire each other!
Creating clothing can be a "Mind Altering" experience, and having New York as a backdrop is totally electrifying… BUT truth be told their ongoing inspiration is that Linda ALWAYS needs something new|to|wear…
What do they hate most about Fashion?
The feeling that last season's Collection is obsolete. Great clothes|last|forever!!!!
Where does anyone wear these clothes?
The clothes in the Collection are real Chameleons, and are equally at home in Peoria|or|Paris.
How do the trends affect their Collection?
Trends are like a whisper of vermouth over a martini . . . gone in an instant. Tom and Linda are great believers in simple, timeless clothes that transcend the "Trend|du|Jour".
Why do they design these clothes?
Because they can!